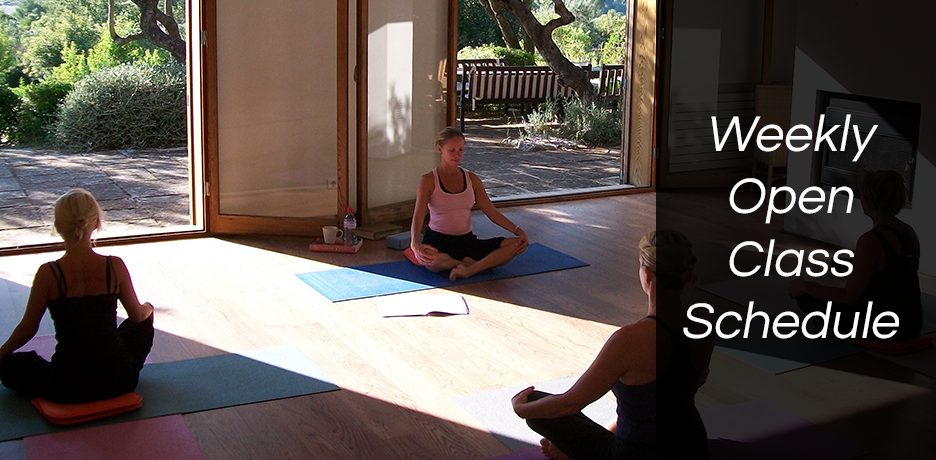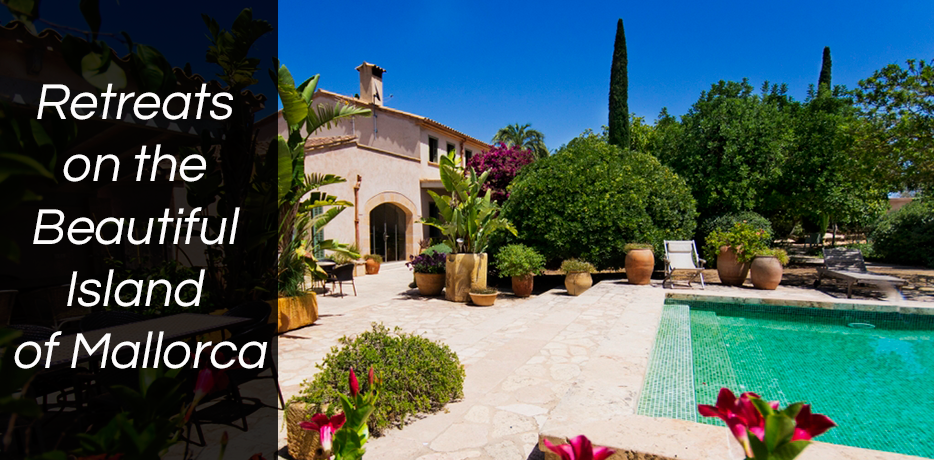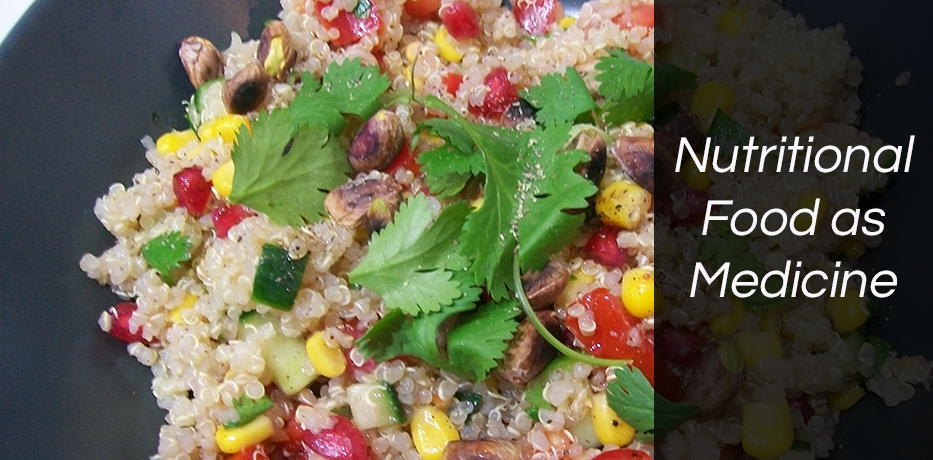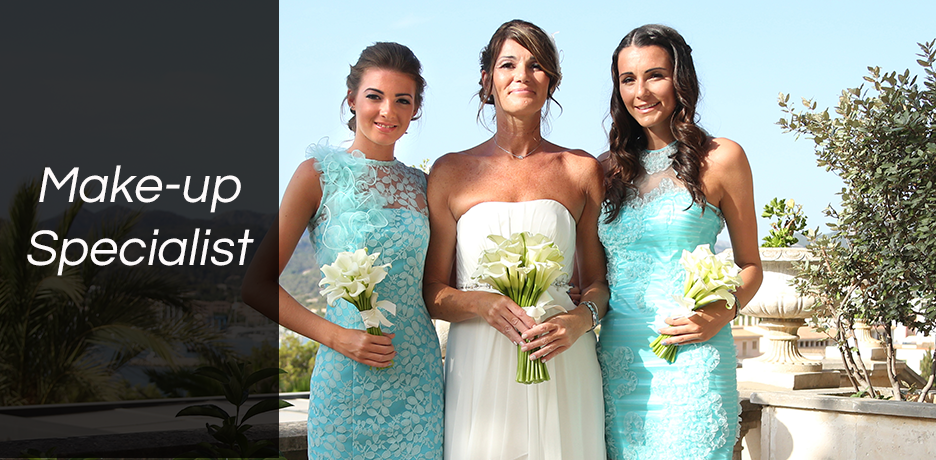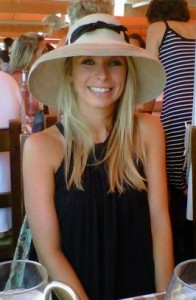 Yogalates Mallorca was created by myself, Sam Pope in 2008, when I returned from Australia having trained with Louise Solomon in Byron Bay at the Yogalates™ Training Academy, and had become the first Teacher/Trainer to bring Yogalates™ to Spain.
A year prior to this I had moved to Mallorca in the quest for a slower, more holistic life in the sunshine. I truly believe and follow the old saying "You are what you eat", and that given the correct environment the body has an amazing ability to heal itself. By the correct environment I mean a highly nutritious diet, sufficient exercise, hydration, stress release and supplementation with vitamin tablets where necessary.
In the last twelve years Yogalates Mallorca has evolved for me, from purely Yoga and Pilates Teaching and Training, to a whole Wellness Programme, where I am able to assist and advise on not just your exercise, but your nutrition, hydration, supplementation, stress management and beauty. Yogalates™ Mallorca for your Total Wellness. Inside and Out.
Classes

Classes available in Open Class and Personal Training, in a studio or in the privacy of your own home.
Click here to contact me for more information, help and advice


Email: yogalatesmallorca@live.com 
Telephone: 0034 616896055 
Instagram: @sampope.wellnesscoaching 
Facebook: Sam Pope Wellness Coaching 
Central Website: https://linktr.ee/sampope